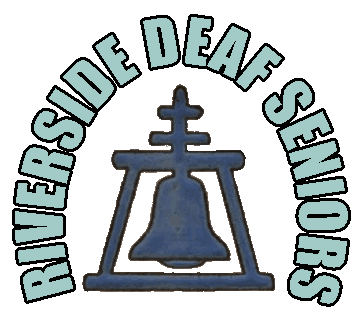 SPECIAL NOTICE:
Due to rising concerns about public health and safety, Janet Goeske Foundation (JGF) will temporarily suspend operations and cease all programming at Janet Goeske Center & Mead Valley Senior Center. This suspension will take effect at the close of business on March 13th and continue through March 31st.
As you may know, serious efforts are underway to slow the rate of spread of the novel coronavirus (COVID-19). The Centers for Disease Control (CDC) & California Department of Public Health (CDHP) recently recommended that all gatherings of individuals, at high-risk for severe illness, should be limited to no more than 10 people. JGF serves a high-volume of at-risk individuals and is not able to enforce the social-distancing guidelines required to maintain safe operations.
Near the end of March JGF will re-evaluate the situation and provide an update regarding plans for April 2020.
We appreciate your support, understanding, and cooperation during this time. We apologize for the inconvenience but please know we have your best interests at heart. Your health and wellness is our #1 Priority.
Place: Janet Goeske Center
5257 Sierra Street, Riverside, CA 92504
Events will come back
Please contact front Desk of JGC (951) 351-8801) that you plan
to attend. They need to know so they will provide ASL interpreter.
Click Home of RDS Page