Every Monday from 6 pm to 9 pm
Temecula Valley's Deaf Night
(It is for the Deaf and HH gathering for the social purpose as
well as to get to know the Deaf population in Temecula Valley.
)

www.burgersandbeer.com
Burgers and Beers
41577 Margarita Rd
Temecula, CA 92591
Contact at: 951-239-4454


1st Friday, Every Month except July.
Deaf club activities in Whittier, CA
at Parnell Park,
15390 Lambert Road, Whittier.
Doors open at 6:00 p.m. - 10:30 p.m.

2nd Wednesday, Every Month
Time: 11:00am to 1:00pm
What: Let's get together: eat & socialize
by Riverside Deaf Community

Where: – Galleria at Tyler
1299 Galleria at Tyler
Riverside, CA 92503
see the Flyer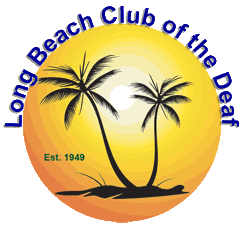 2nd Friday, Every Month
Muriel Mac Gregor senior center
16322 Bellflower Blvd
Bellflower, Ca 90706
At 6 pm
Bring your friend, Welcome !!

Contact:
Email:
or VP: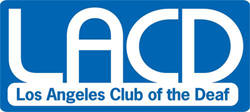 3rd Saturday, Every Month
Place: 2222 Laverne Ave
Los Angele, CA
Time: 1pm to 6pm

or VP: Gardy 213-674-4209 or Dan 323-747-1038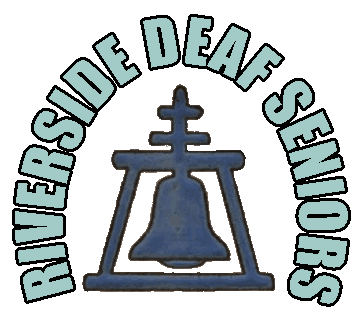 4th Wednesday, Every Month

Time: 11:00 AM to 4:00 PM

Riverside Deaf Seniors

The Janet Goeske Senior Center

(AGE 50+)

5257 Sierra Street,

Riverside, CA 92504-2280

Contact: Paul Stefurak
Email: paulstefurak@pobox.com
or VP: 951-602-5274

See the Flyer

Riverside Deaf Seniors' Webpage